Michael Effron
Michael Effron provides education, coaching, and project management support to clients in multiple industries including chemicals, pharmaceuticals, consumer products, and steel manufacturing. Over the past 20 years, Michael has implemented and managed Integrated Business Planning / S&OP in companies ranging from privately owned businesses to the Global 50. He has managed the demand and supply planning functions, and supported both the process and the system implementation aspects of projects utilizing a variety of integrated planning tools including SAP, Manugistics, Oracle (Demantra), Demand Solutions, and the Oliver Wight template.
Michael has provided management education and coaching around the world, and developed management processes that are effective across cultures in global organizations. His experience in all aspects of business, from the shop floor to the executive level gives him a deep understanding of the learning and performance needs of organizations. In addition to his role as President of Four Rivers Group, Michael is a Principal with the Oliver Wight Company.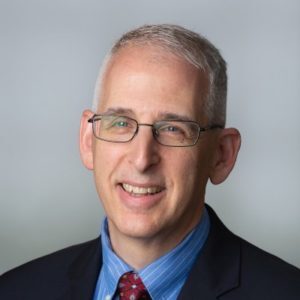 Janet Laane Effron
Janet's diverse background includes roles as a project manager, marketing analyst, business intelligence researcher, and Board of Education Member. Janet has worked in both the private and public sectors as a project manager, educator, and consultant. Her areas of focus include: the use of web 2.0 tools to support learning; collaborative work and learning within organizations; cognition; and design of learning environments to optimize learning outcomes. She also guides the use of wikis, blogs, and micro-blogs to support collaborative and observable work.
Recently Janet has been a leading contributor in the development of the IntelWiki, a project of the Intelligence Collaborative. Janet was a member of the team which drove the creation of the design strategy, evaluated the classification criteria, and evaluated and selected the appropriate technology platform. Janet co-sponsored the innovative wiki framework that encourages ongoing contribution in order to maintain the freshness of the content and relevance of the web site. This entire project has been conducted using remote collaboration tools with participants in both North America and Europe.
Janet is the co-founder of the Evansville Girl Geek Dinners, the local chapter of the international organization which promotes professional development and networking for women in technical fields.
Four Rivers Group networks with other Subject Matter Experts to provide the best experts for each engagement.